[ohio_dynamic_text alignment="center" type_speed="very_fast" pre_title="Constant desire to" dynamic_title="%5B%7B%22dynamic_part%22%3A%22Create%22%7D%2C%7B%22dynamic_part%22%3A%22Innovate%22%7D%2C%7B%22dynamic_part%22%3A%22Influence%22%7D%5D" static_typo="{"font_size":"78","line_height":"","letter_spacing":"","color":"#0a0a0a","weight":"700","style":"inherit","use_custom_font":true,"custom_font":"Roboto Slab:300,400,700"}" dynamic_typo="{"font_size":"72","line_height":"","letter_spacing":"","color":"#dd3333","weight":"inherit","style":"inherit","use_custom_font":true,"custom_font":"Roboto Slab:300,400,700"}"]
[ohio_text text_typo="null"]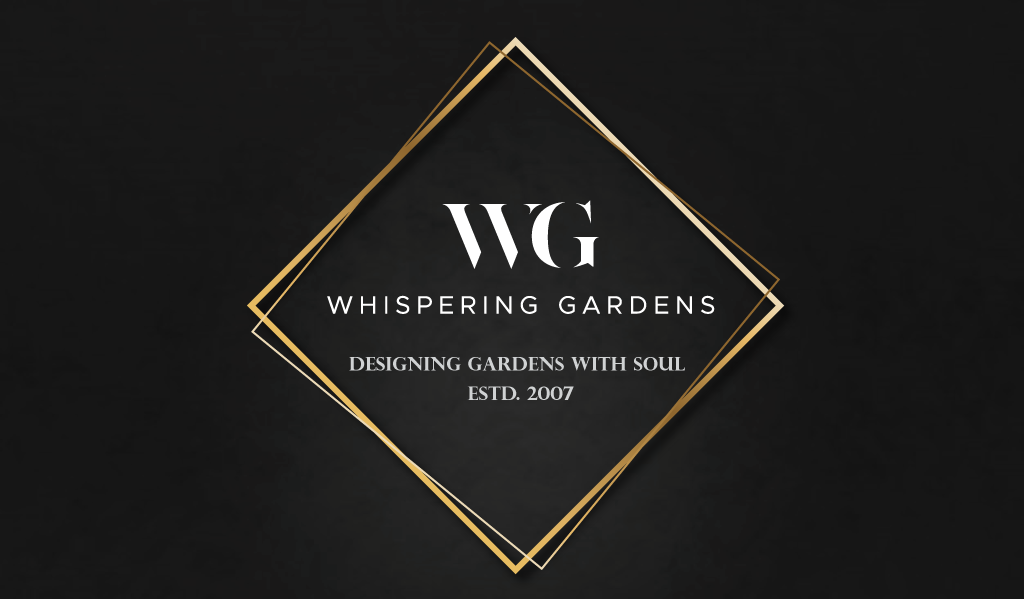 Given my constant desire to create innovative designs influenced by culture, I launched Whispering Gardens in 2007 with the aim of introducing unique garden styles to the Indian market. Ever since, our expertise in creating theme-based gardens in and around New Delhi and other parts of India has been widely appreciated.
Be it the serenity of a Zen enclosure or the vibrancy of a Marrakesh inspired oasis, I strive to offer my clients much more than well-manicured lawns and flowering pots. In fact, it is this creative urge within me that led me to the world famous Inchbald School Of Design in London, in 2014. While in London, I had the opportunity to interact with world-famous garden designers and also had the privilege of attending lectures by them.
As a garden enthusiast and lover of nature, I genuinely believe that beautifying and maintaining an outdoor space like a garden, backyard, rooftop or even a balcony, is as important as decorating the interiors of a home. Interior designing in India has evolved to a great extent in comparison with its western counterpart, although the same is not true of the garden designing industry, and our aim is to popularise the idea of beautification of the outdoor space also. Therefore, my ultimate goal is to redefine garden designing in contemporary India by combining the science of horticulture with the beauty of sculptures and the unique characteristics of solids such as glass, wood, and stone, to create truly bespoke outdoor areas.
Given this passion, we at Whispering Gardens have created some beautiful outdoor spaces even in balconies as small as 7 feet by 10 feet! Simply put, we want to popularize the concept of having a 'room outside, and under the stars' – the contemporary definition of a modern-day garden. We want to inspire people by making them rethink their spaces. The sore spots in people's homes, the ones that they wish to hide, are the ones that we seek to flaunt. Need an example? Let me inspire you: When you look at that small corner in your dead balcony and ignore it as a wasteful spot, we perceive it as an ideal location for a gravel based Zen garden, waiting to come alive![/ohio_text]
[ohio_heading subtitle_type_layout="without_subtitle" module_type_layout="on_middle" divider_visible="1″ title="JTIyRGVzaWduaW5nJTIwR2FyZGVucyUyMFdpdGglMjBTb3VsJTIy" title_typo="{"font_size":"46","line_height":"","letter_spacing":"","color":"","weight":"700","style":"inherit","use_custom_font":false}"]
[ohio_heading subtitle_type_layout="bottom_subtitle" module_type_layout="on_right" title="Uml0dSUyMFZlcm1h" subtitle="Q2hpZWYlMjBEZXNpZ25lciUyMCUyNiUyMEZvdW5kZXI=" title_typo="null" subtitle_typo="{"font_size":"","line_height":"","letter_spacing":"","color":"","weight":"inherit","style":"inherit","use_custom_font":false}"]